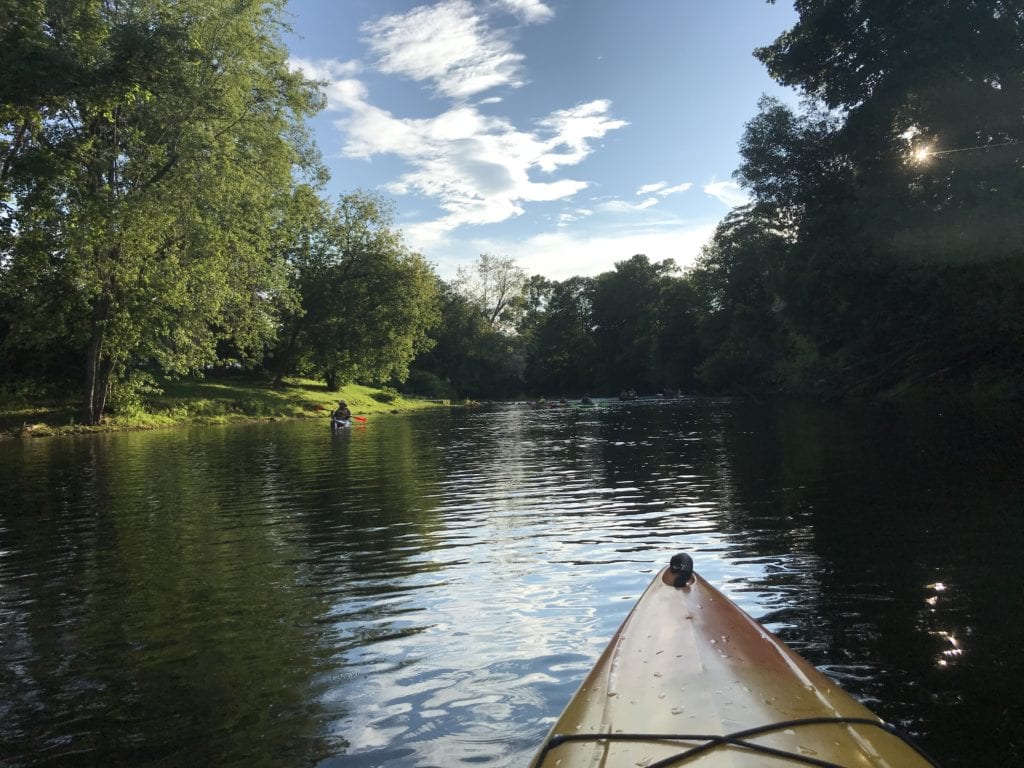 The Androscoggin Land Trust is a private, non-profit 501(c)(3) membership-supported organization dedicated to protecting, through land conservation and stewardship, the important natural areas, traditional landscapes, and outdoor experience in the Androscoggin River watershed.
We currently conserve approximately 5,000 acres of land, including over ten miles of riverfront along the Androscoggin River. Our current strategic focus includes conserving areas of ecological importance, working farms and forests and the promotion of outdoor experiences on and around the Androscoggin River Greenway.
The Greenway is a system of conserved land, trails and river access points linking the river communities and providing places for year-round recreation along and connecting to the Androscoggin River.