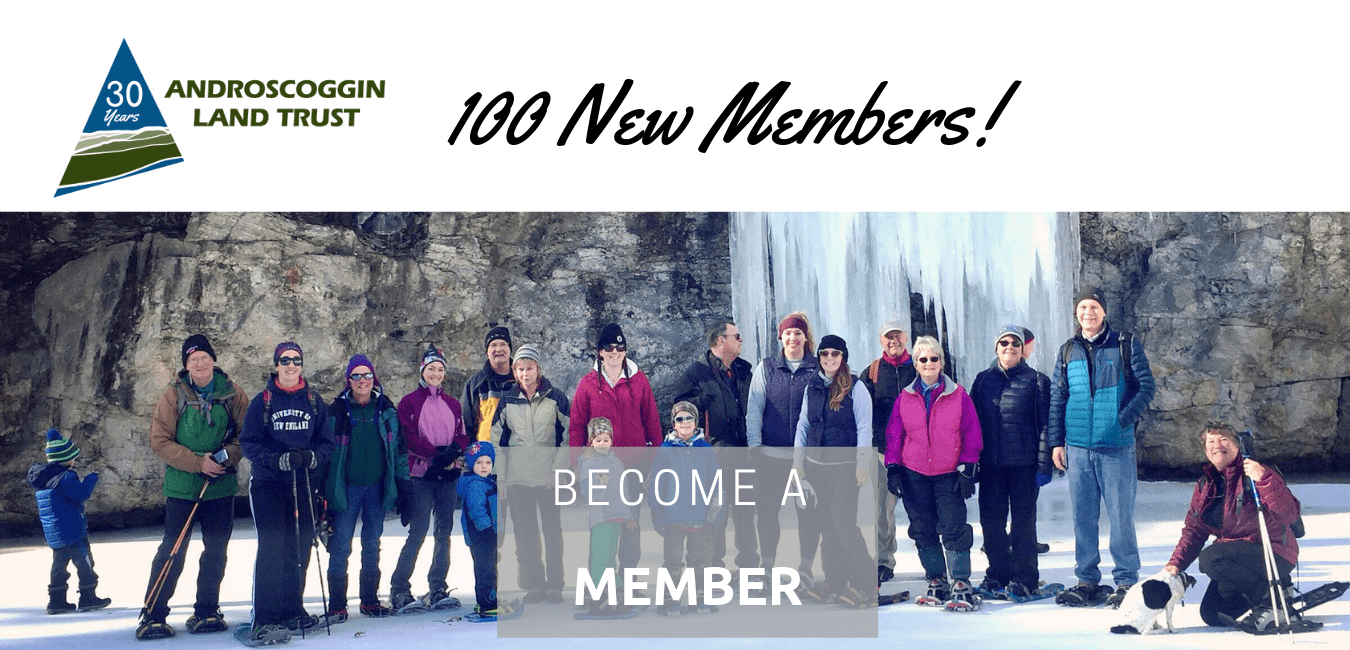 In 2019 we are celebrating 30 years of conservation in the Androscoggin River watershed and we are looking to expand our community by 100 new members!  Please consider making a donation of any amount today to join us as a member!
New members help us to keep pace with public expectations for land stewardship, and also with the increasing costs of stewardship in our changing climate. Members also mean we can keep good communication with our community about important conservation news and events. 
How YOU Can Join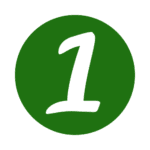 We recommend:
– $25 or more for an individual, or $45 or more for a family
– Set a recurring donation of $5 or more a month to join our Greenway Guardian membership!
– Renewing a lapsed annual membership counts, too!
Join as a Business Member with a donation of $100 or more!  
–  Business members are new in 2019!  Learn more about the benefits.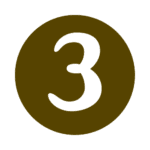 Help us reach 100! 
– Tell your friends, family, and/or coworkers why you joined as a member of Androscoggin Land Trust.
Members Receive:
Invitations to ALT Events – Snowshoeing, paddling, hiking, educational, and more!

Newsletter – Published twice a year

Optional e-mail updates – Featuring news and opportunities to get involved.

Business Members receive additional visibility benefits!

The knowledge they are making a difference in land conservation for our communities!