Trail Maps
All trails are free and open to the public. Please follow trail guidelines posted at trailheads – each trail/preserve is unique  *COVID-19 Public Health Trail Etiquette: Please practice social distancing and respect others' needs to stay at least 6′ apart. Please do not visit trails if you are sick.  Otherwise, time outside is a great investment in health and well-being.  Additional outdoor safety tips can be found in this April 2 joint press release from Maine's Conservation Community and State Natural Resource Agencies.    Enjoy!
For information on how to best prevent the virus, visit the Maine CDC website.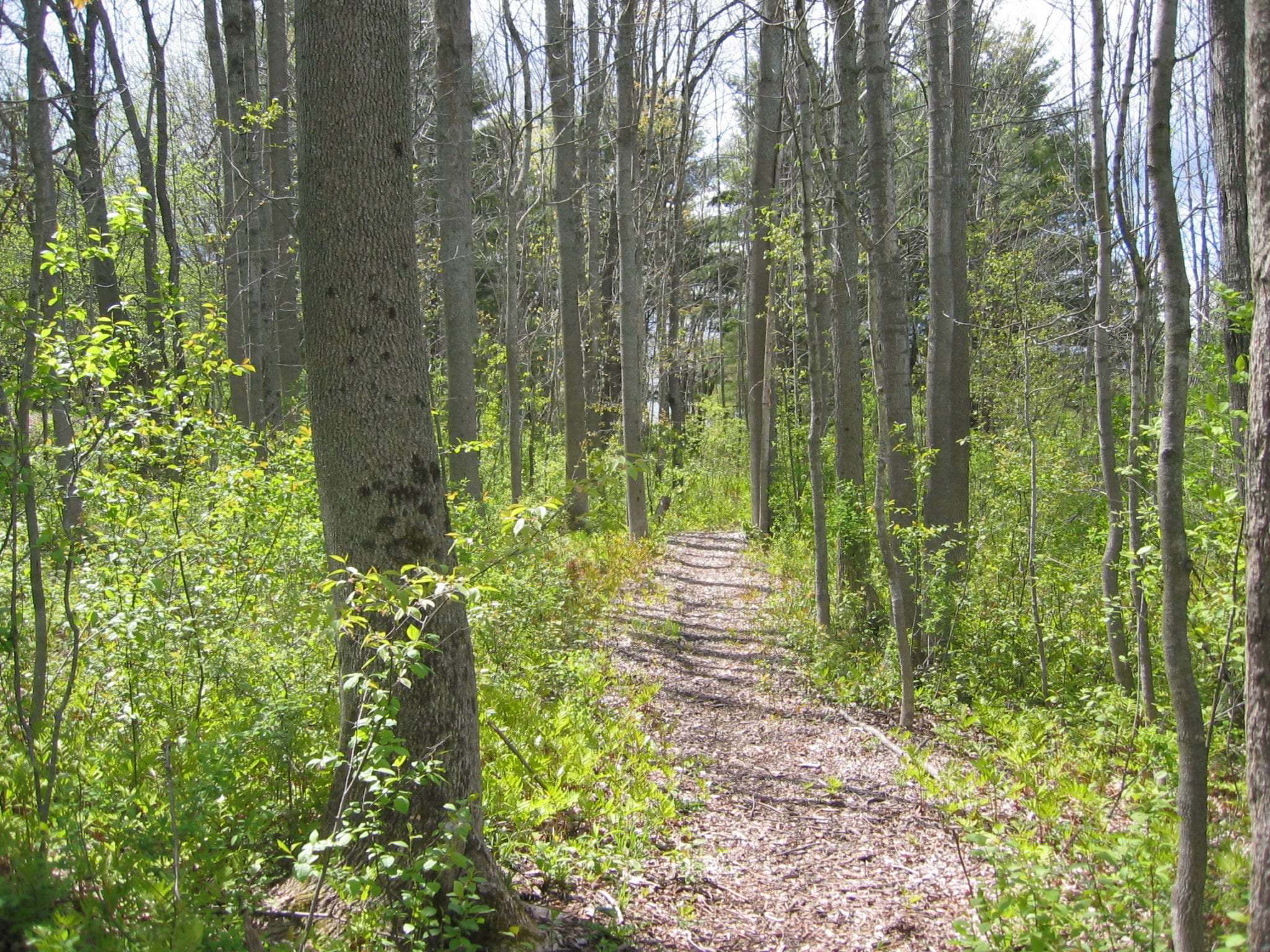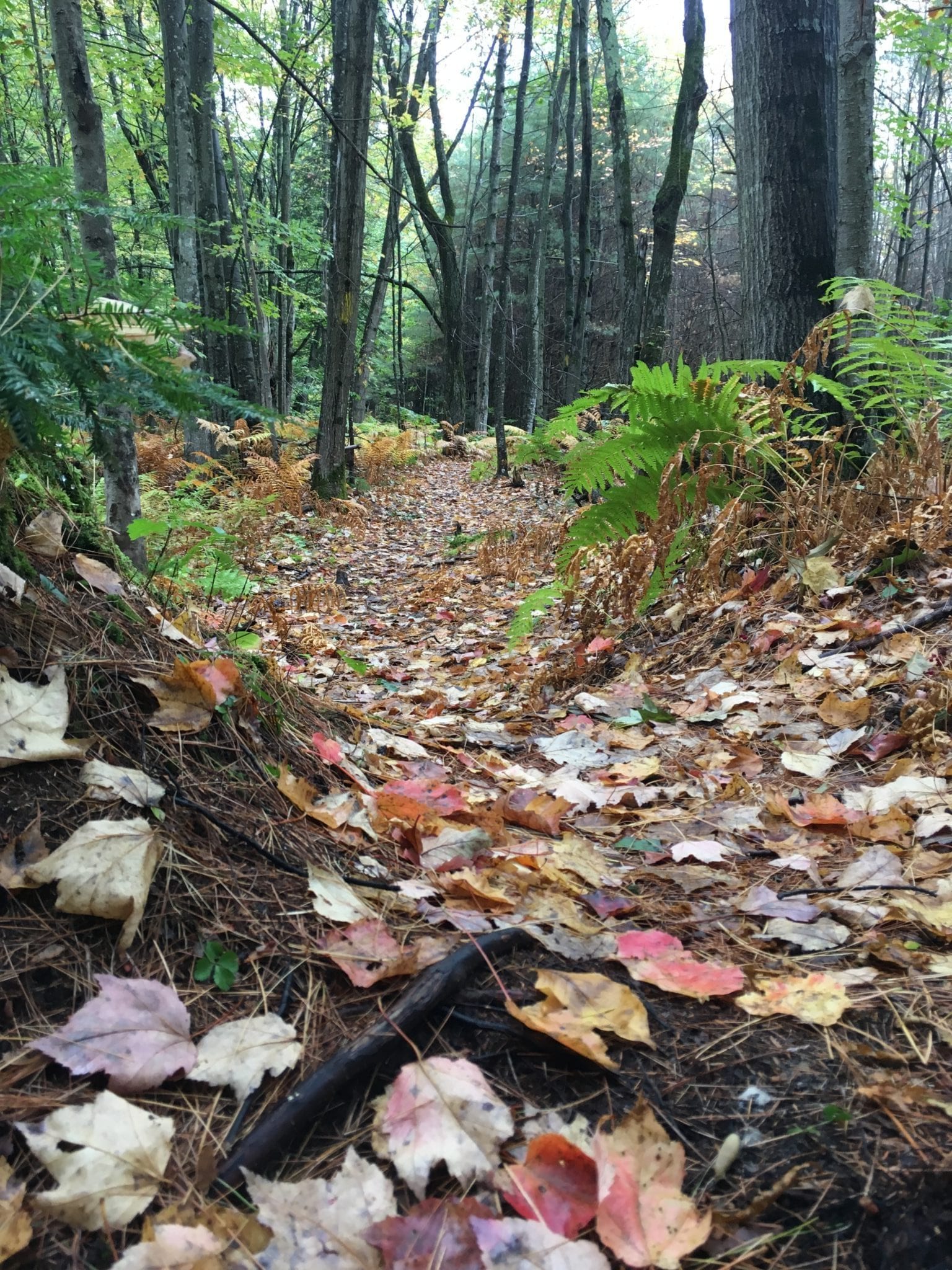 For an interactive map of all public trails in Lewiston/Auburn...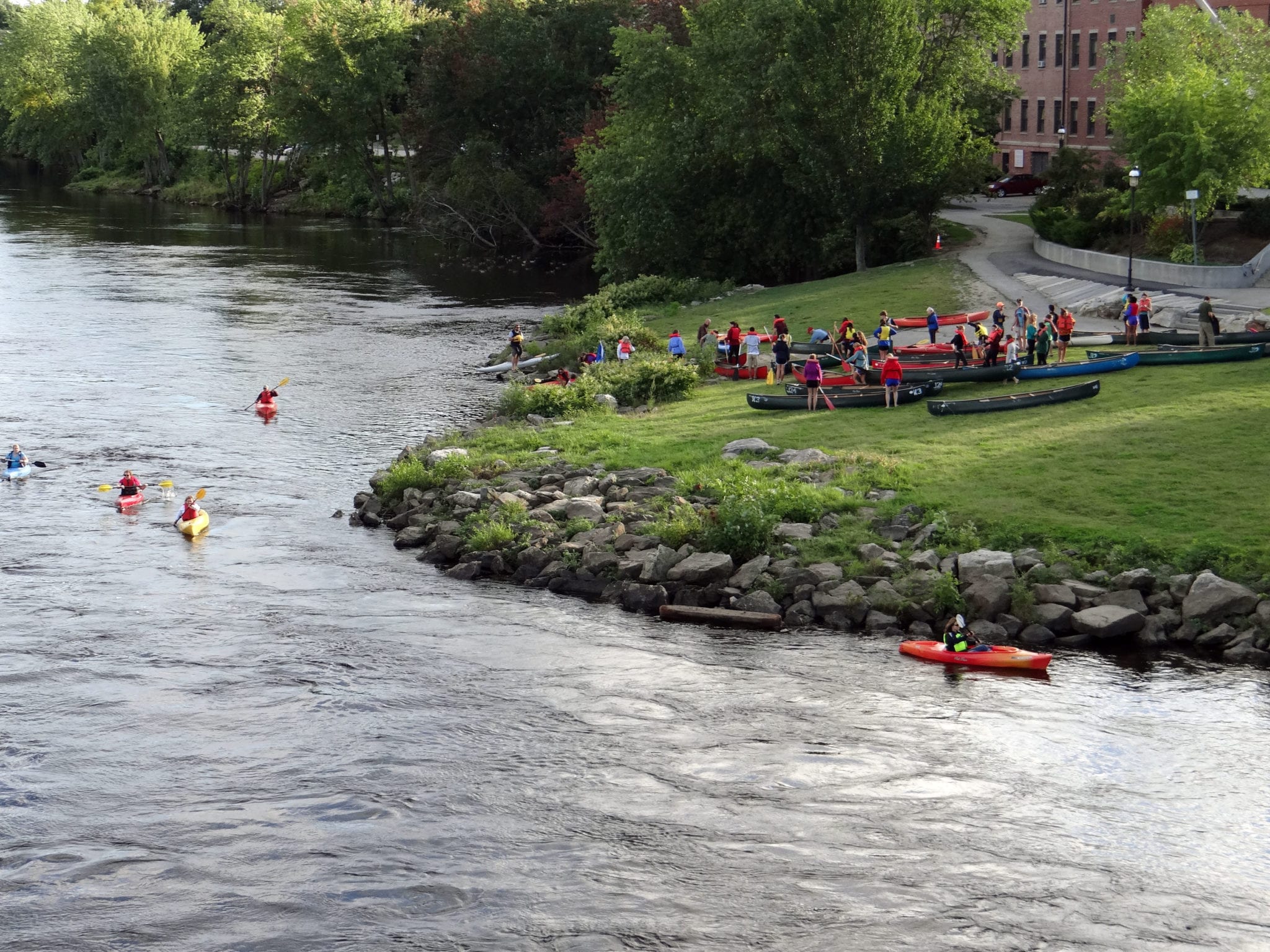 ---
Outside resources
To plan paddling trips on the Androscoggin River, check out Androscoggin River Watershed Council's great Androscoggin River Trail Map
For a general resource on trails throughout the State of Maine, you can go to Maine Trail Finder
---
Get out there and enjoy!