The Community Business Stewardship Award is given each year to a business dedicated to environmental stewardship, and a strong commitment to the potential of the communities of the Androscoggin River.
The 2018 Community Business Stewardship Award was awarded to Maine Source Homes & Realty at ALT's Annual Meeting on November 13, 2018.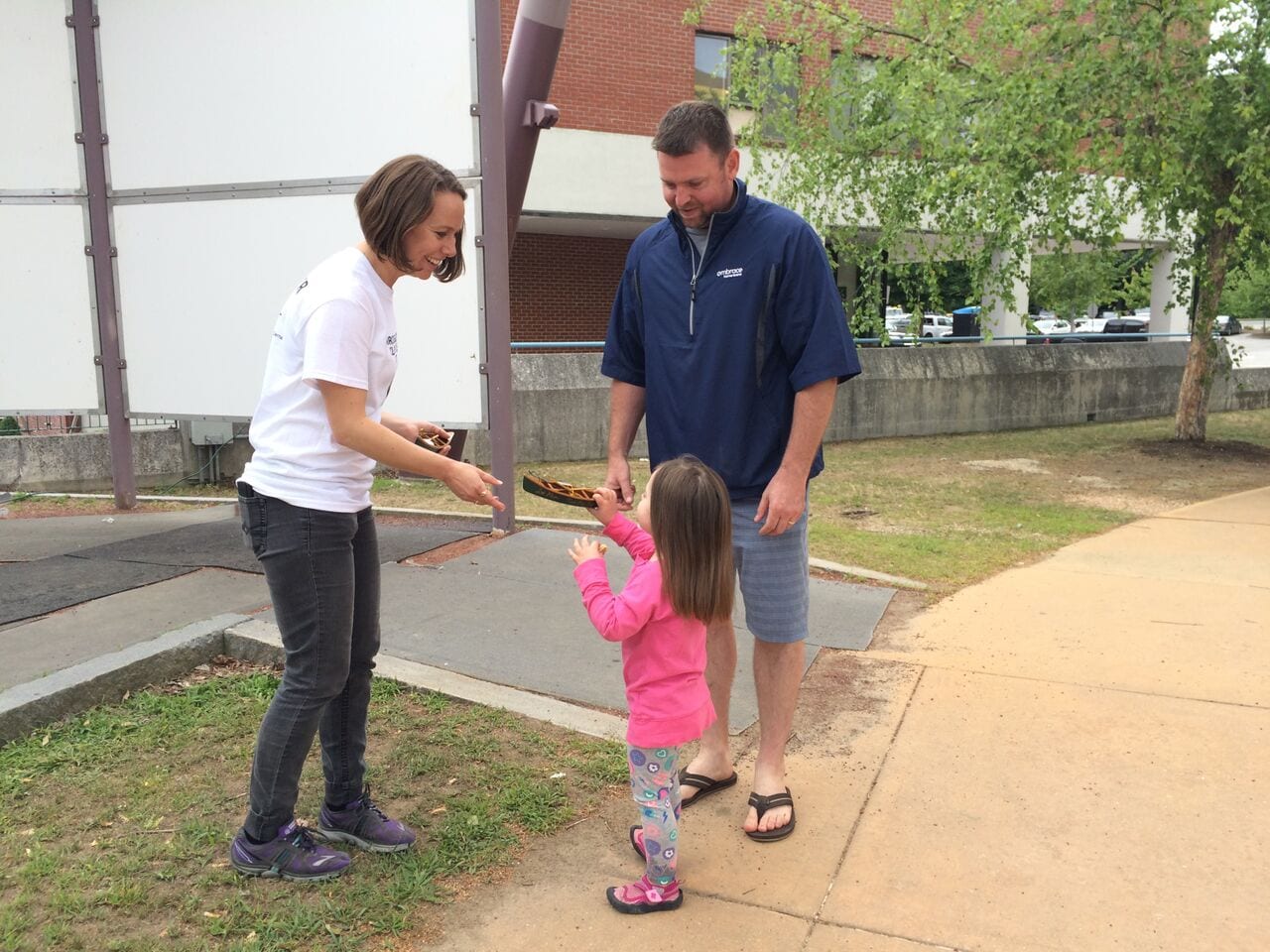 Based in Auburn, Maine Source has helped people buy sell and build homes in this region for nearly 40 years. As a company committed to its clients and communities, it has consistently and generously supported ALT's efforts to conserve and protect local lands and waterways, recognizing their importance to quality of life and enhancing the region's desirability as a place to live, work, and visit.
Maine Source Homes & Realty has generously sponsored ALT's Great Falls Canoe and Kayak River Race for the three years the race has run from Lewiston/Auburn downriver to Durham. Several of the company's employees have regularly participated in the race, particularly enjoying the adventurous whitewater section. Maine Source has recognized that the River Race spotlights the amazing environmental comeback of the Androscoggin River and the role that plays in drawing visitor and new residents to the area—along with access to our extensive network of area trails, fields, and forests.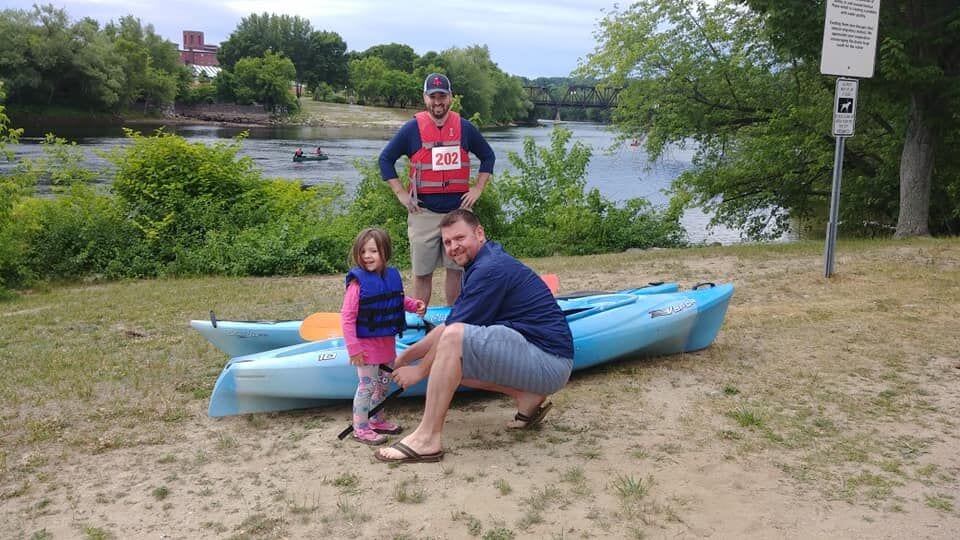 Maine Source broker and realtor Jon Mercier served as an ALT Board Member and Treasurer for three years. Jon's real estate knowledge, love for this community and region, and his incredible enthusiasm in spreading the word about our work and the benefits of supporting it through event sponsorship and membership have been a great contribution to ALT.   
Heartfelt thanks to Maine Source Homes and Realty for being such a wonderful ambassador of ALT's work and a great champion for the Androscoggin River.