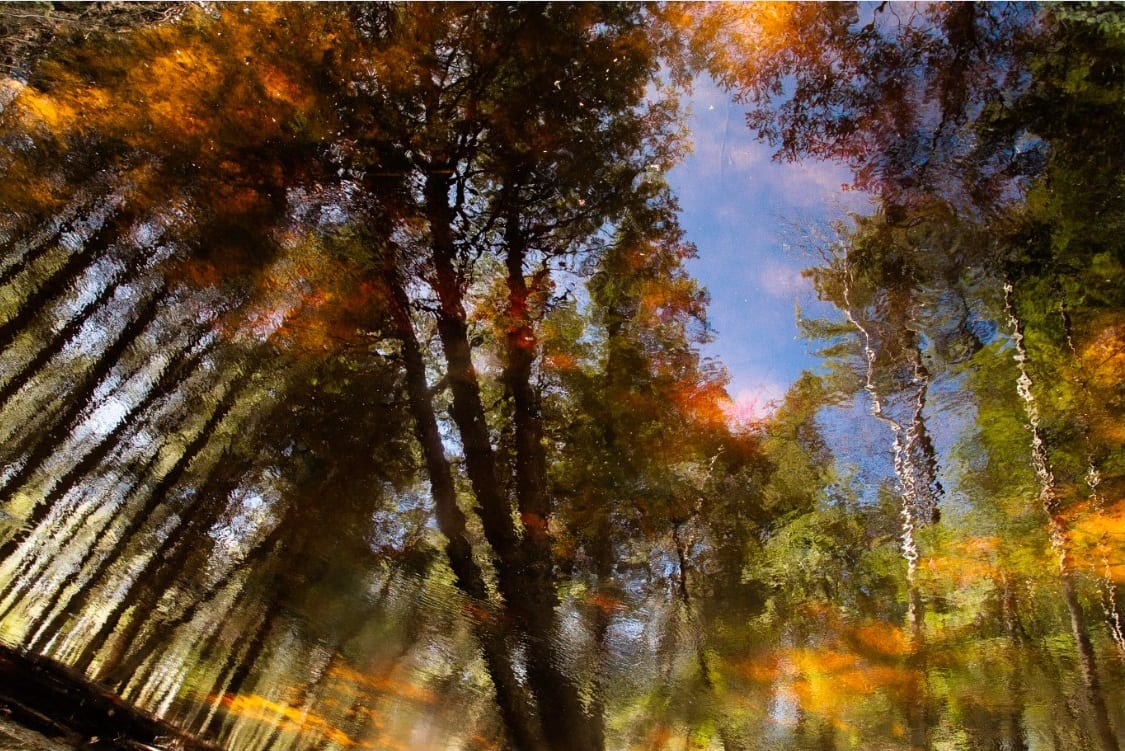 Raffle tickets may be purchased at the link below for a chance to win "Our Reflection" (pictured above) a photograph captured at Androscoggin Land Trust's Purinton Homestead Preserve in West Bowdoin by Vinalhaven-based photographer, Courtney Mooney.  Part of Mooney's special collection, The Vision to Conserve, with images of ALT conserved lands prepared for Androscoggin Land Trust's 30th Anniversary Celebration on Tuesday, November 12, 5-7:30PM, at L/A Arts, 221 Lisbon St, Lewiston.  The raffle will be drawn the evening of 11/12 and the photo will go home with one lucky winner! You do not need to be present to win.  Tickets are $5 for one, or $20 for five.
Details: Giclee print original photo 4.5'' X 6.5'' matted in a 16'' X 20'' frame.  Value of photo: $350.  Having it on your wall at home: priceless!
Raffle tickets may be purchased at this link!
Thank you for your support, and best of luck!