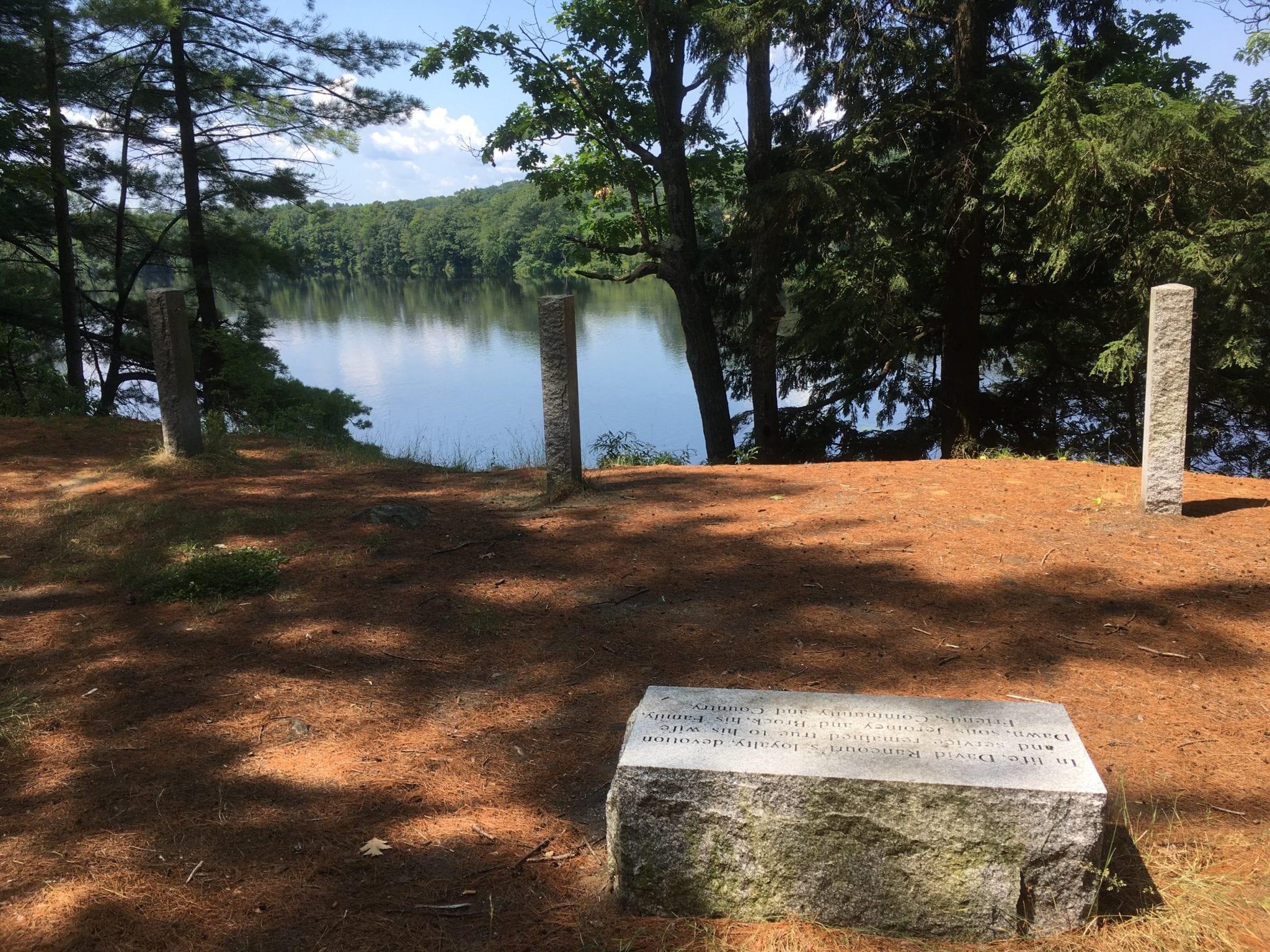 This 14-acre preserve is owned by the Androscoggin Land Trust and is a component of the Androscoggin Greenway. The property was purchased from the City of Lewiston with Land for Maine's Future water access funds in 2007. The property contains an approximately 1 mile loop walking trail, a hand-carry boat launch, two beautiful sand beaches, and a scenic overlook. In 2008 the property was dedicated in memory of Deputy Rancourt, a man whose affinity for the river and dedication to his country and community will forever be appreciated.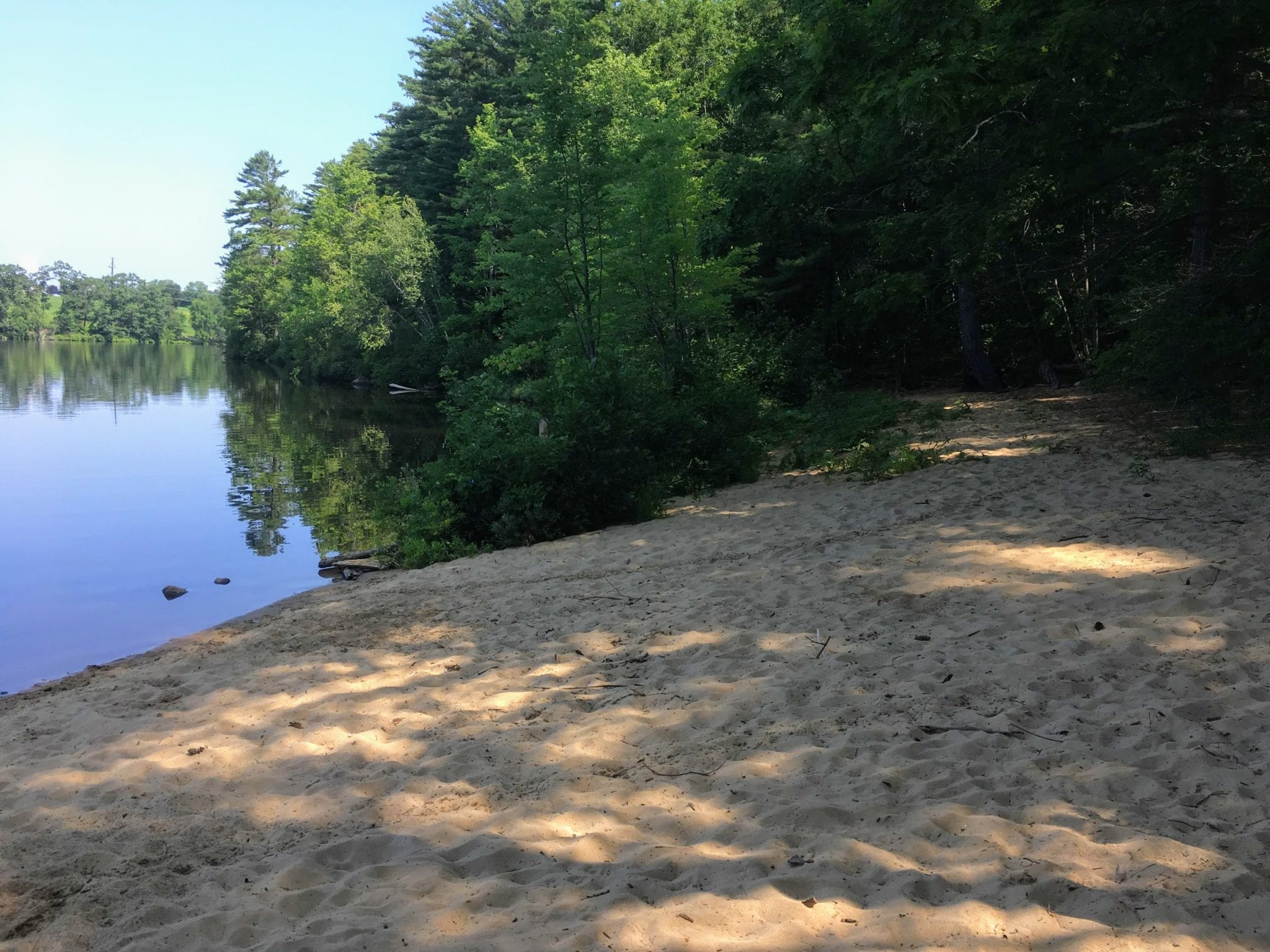 Preserve Rules:
Please – Carry in/carry out, Keep dogs on-leash and pick up after your dog, Remain on trails, Be respectful of private property boundaries.
Allowed Uses – Daytime non-motorized recreational use including: Hiking, Snowshoeing, XC Skiing, Dog-walking on-leash, Fishing, Archery hunting (by permission).
Not Allowed –  Motorized Vehicles, Camping, Fires, Picking or removing of plants, Hunting with firearms (per city ordinance).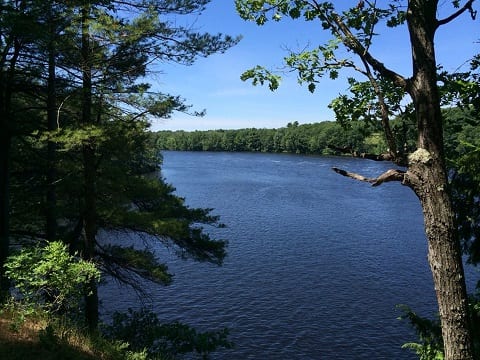 Directions:  From downtown Lewiston, follow Main Street (Route 202) north until you go past Mollison Way on the right and then under the railroad bridge.  Take a left at Northwoods Road (just before Marden's).   Follow Northwoods Road a short distance until the road changes to Tall Pines Drive at a 90 degree turn to the left.   Follow Tall Pines Drive a short distance past two townhouses. Park along Tall Pines Drive along the wooded section immediately across from a private parking lot of the second townhouse at 20 Tall Pines Drive.  The trailhead is on the same side of the street where you have parked.  Look for the kiosk and the trailhead.