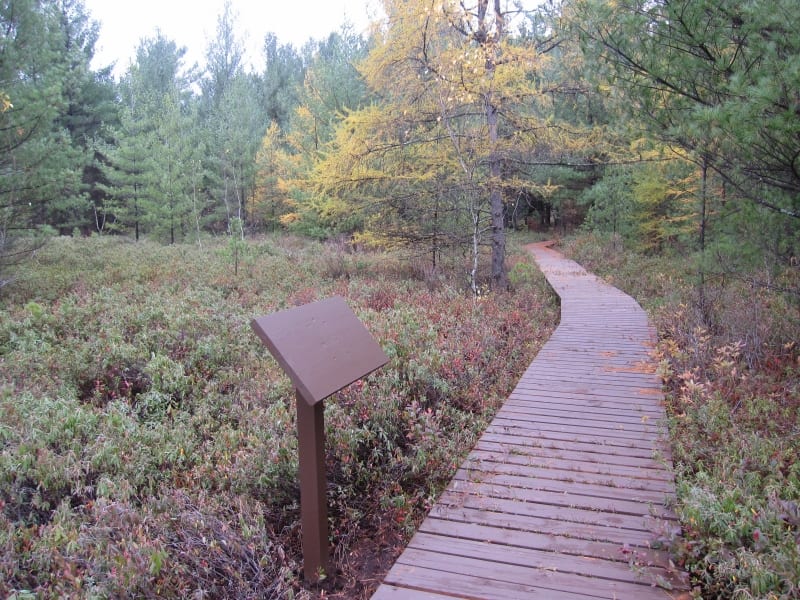 The Garcelon Bog conservation easement protects over 100 acres of ecologically significant wetland in the heart of Lewiston, the second largest urban area in Maine. This land is a unique ecological feature in the City, and contains a variety of natural habitat types including forested, open and emergent wetlands that support a wide variety of plant and animal species. There is a boardwalk at the end of Russell St. Extension and a trail into the bog available for environmental educational purposes and recreation to highlight the ecological importance of this natural gem.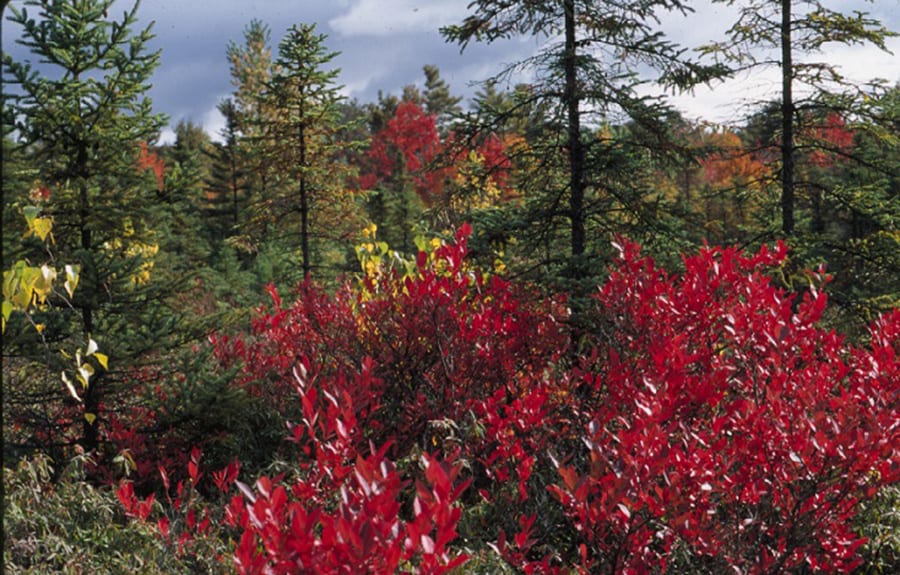 The City owns and maintains the property, and ALT is legally responsible and committed to making sure the conservation easement is upheld, thus protecting the bog from development in perpetuity.  The project was a partnership between ALT and the City in its effort to seek permits for the construction of the Gendron Business Park II off Alfred Plourde Parkway.
Recreational and educational access is allowed and encouraged.
Directions:   The boardwalk is located at the end of Russell St. Extension.  Parking is on the edge of the cul-de-sac.