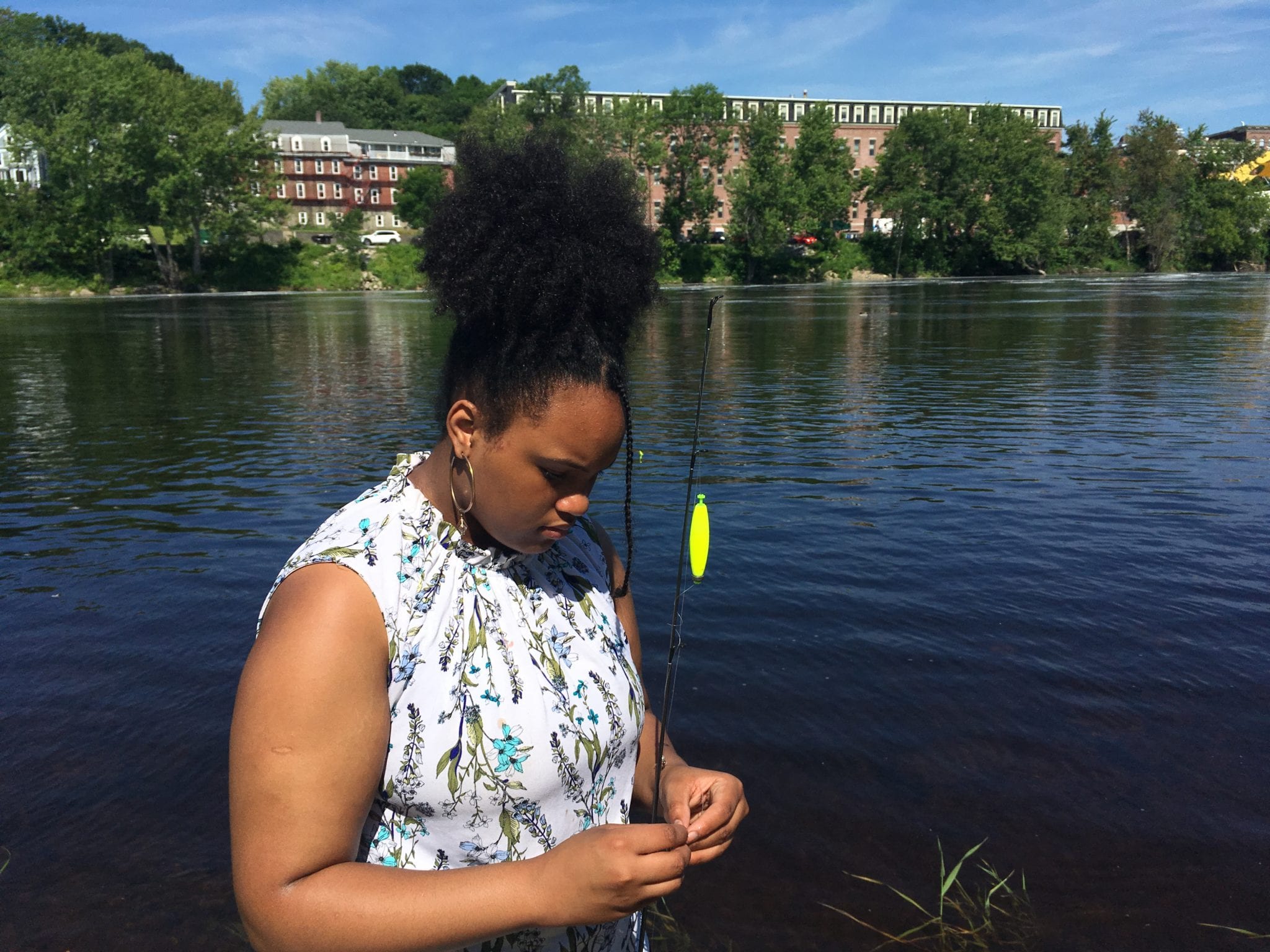 "When I held the fish in my hand, it felt like my soul left my body. It was a really cool experience."
In the case of the Youth Gardeners of St. Mary's Nutrition Center, in their summer leadership program they are learning how to grow and cook food in community, making this experience especially meaningful as they learn about one of the other remaining ways that humans feed themselves from our natural environment. While we practice catch and release, we also talk about the incredible comeback the fishery in this river has made over the decades.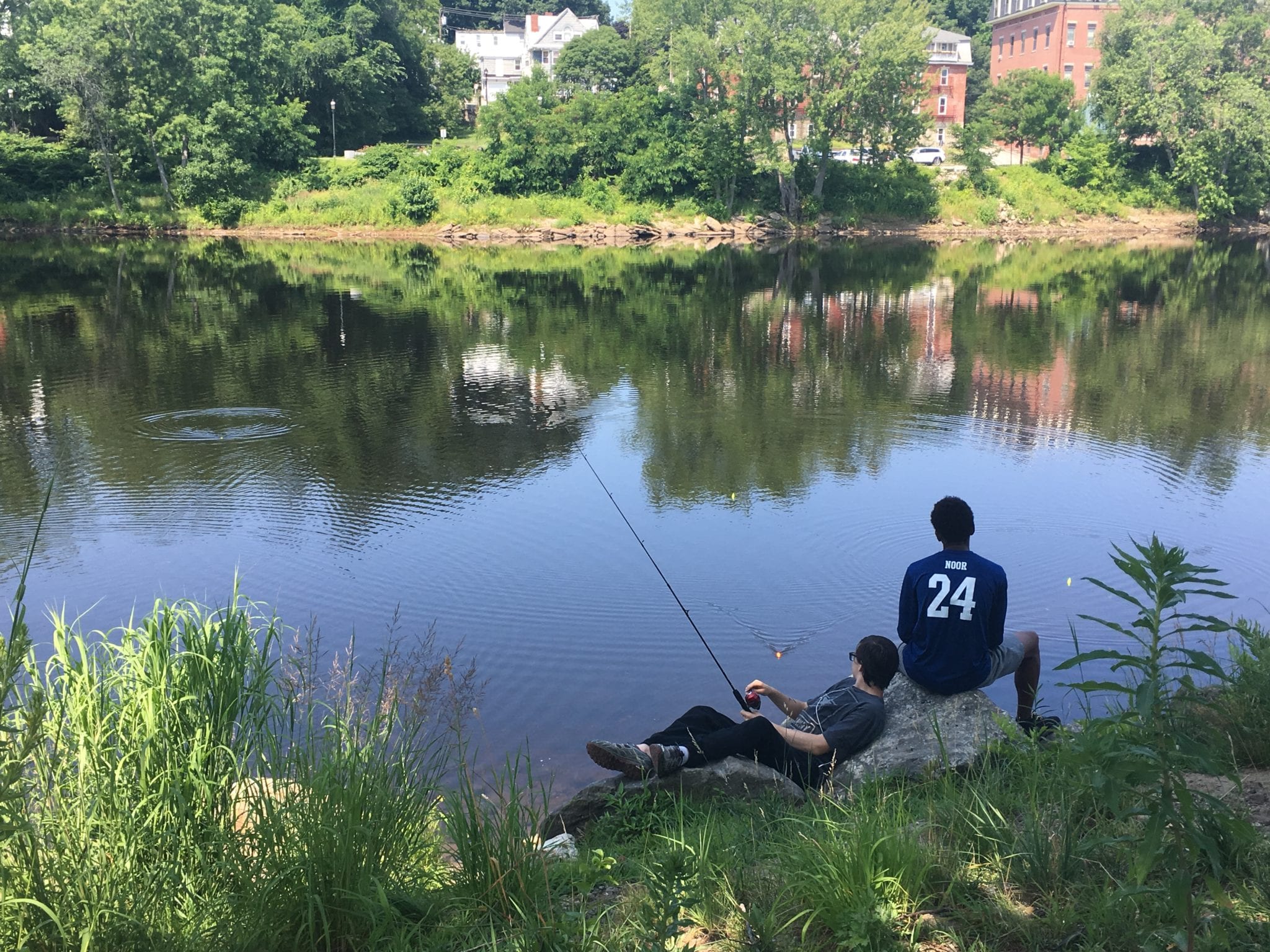 The impact extends beyond the time spent on the river.
"These opportunities to do things that many of our youth otherwise may not have the opportunity to do can have a significant impact on their vision for the future and the ways in which they choose to spend their social time… We are so grateful for the continuous support of the Androscoggin Land Trust in helping make these types of opportunities possible for our youth! We truly believe in the power of the natural environment and that these opportunities can be not only eye-opening, but also life-changing!"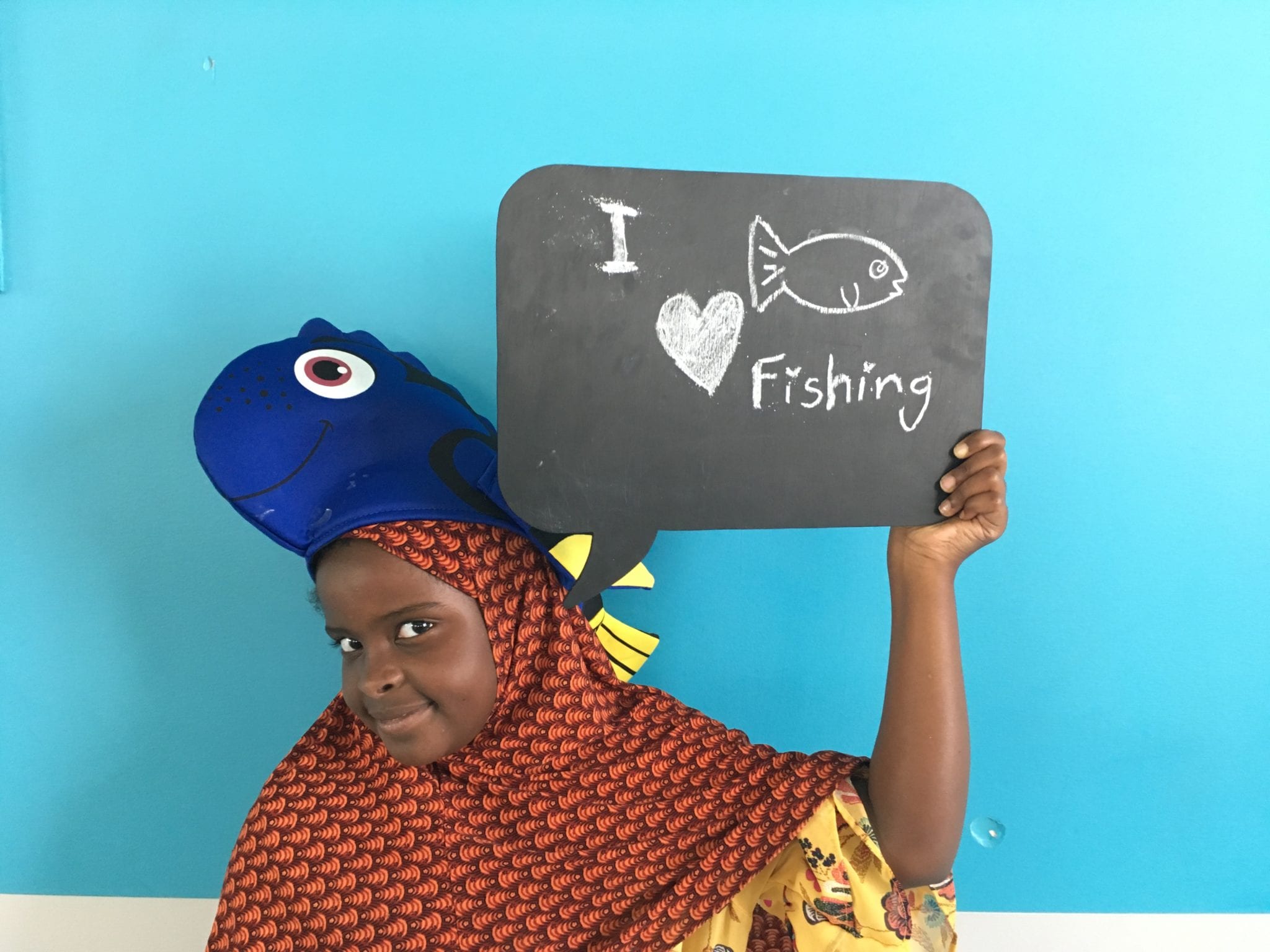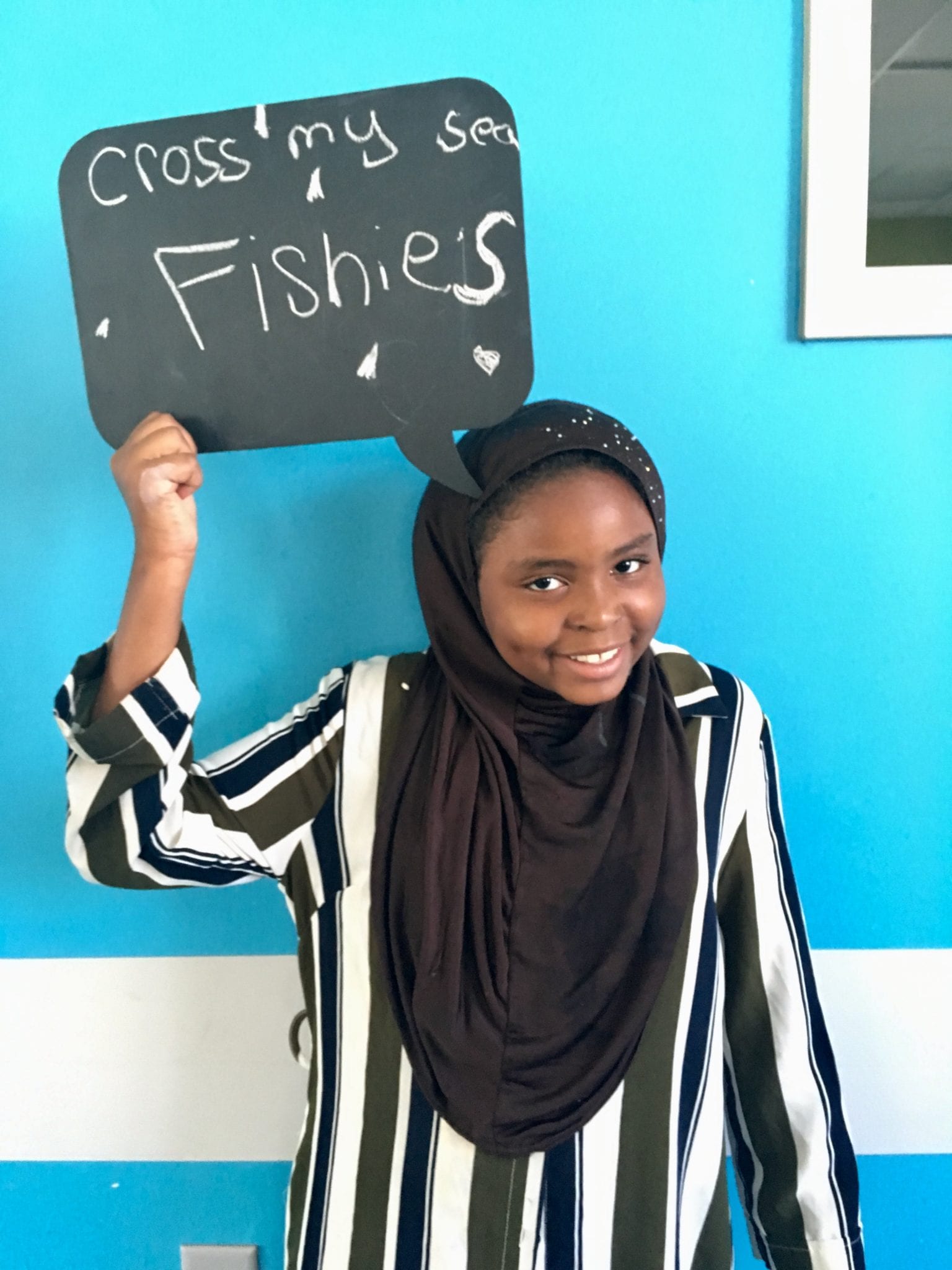 In 2019, the ninth year of the LFT program, ALT partnered with the Androscoggin Valley Soil and Water Conservation District and Tree Street Youth to offer a pilot program expansion with a writing, art, and trivia component. The goals of the pilot program were to extend long-term impact of the LTF event by:
Increasing youth knowledge of why being a good steward of our environment via the Androscoggin River is important, and how to do so.
Strengthen youth writing and storytelling skills by way of being able to share what the experience meant to them, and what they learned.
Below are some samples of the writing youth produced:
"When I got to the river, I was a little scared of the worm. I was so happy when I caught a fish!  It was a Sun Fish. It was yellow. It was so fun."

"It was my first time fishing and I was super nervous. When I came to the Androscoggin River I saw a long narrow waterway filled with fish waiting for me to catch. My first attempt was funny because the greedy fish ate my worm and got away! My last attempt had the same results as the first one. Despite me not catching any fish,  I was proud to watch my peers jump with excitement when they had a catch. It was overall a nice activity you can do with others or by yourself. I can't wait to try again! Next time I'll try harder."
Volunteering
If you have fishing experience and would enjoy volunteering to assist with a Learn to Fish event, which usually take place over three separate days in late June and July, please contact us for more information!