4th Annual ALT Canoe & Kayak River Race
June 22, 2019 @ 9:00 am

-

12:00 pm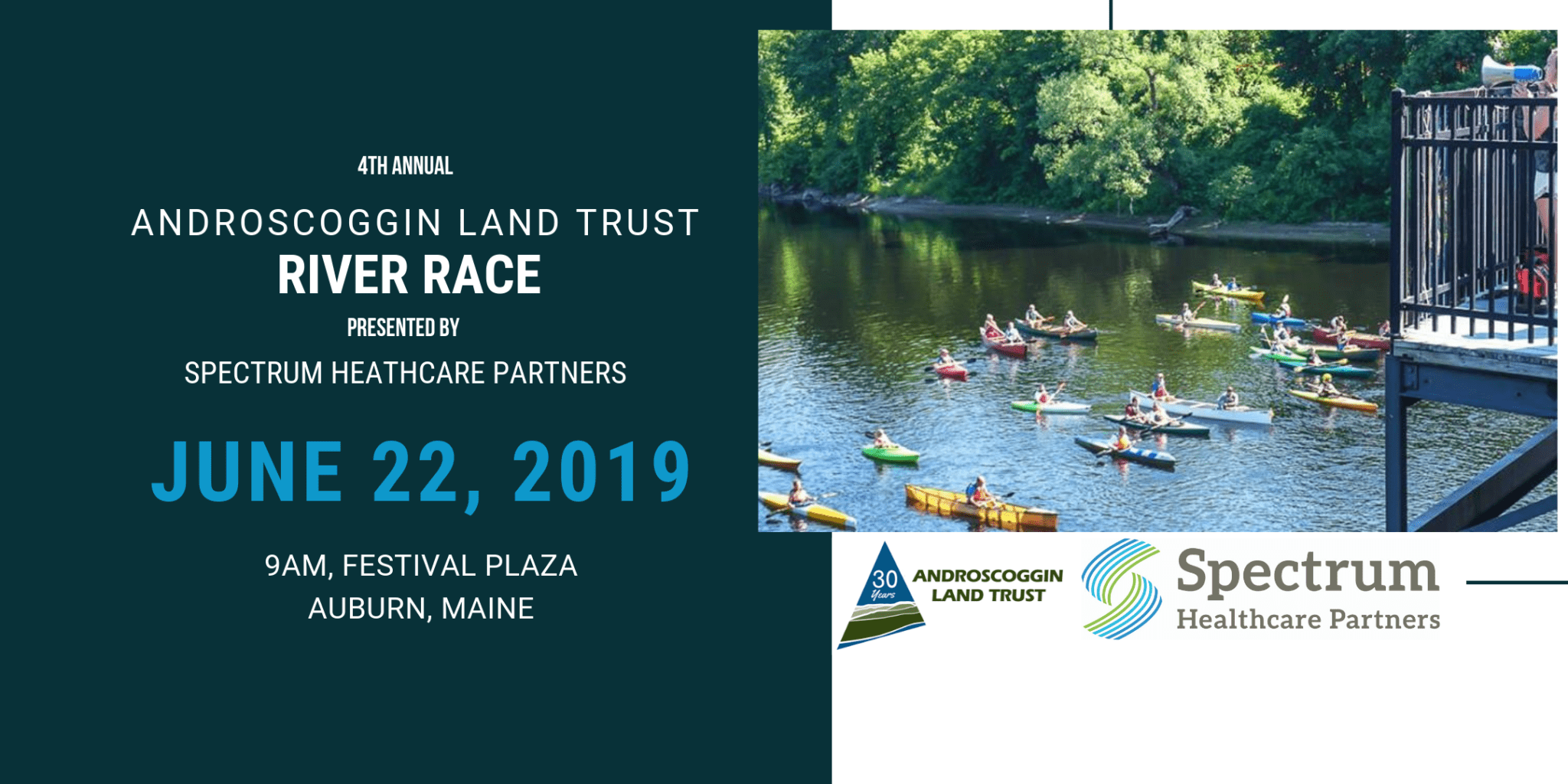 ALT River Race
Saturday, June 22, 2019
You can find race results below. Thank you for all you came out to paddle on race day!
The Androscoggin Land Trust's (ALT's) annual event, proudly presented in 2019 by Spectrum Healthcare Partners, is open to all to launch canoes, kayaks, paddle boards, (and more!) into the Androscoggin River and complete one of three courses of varying length and challenge!  Pick your paddle: Choose from a 7-mile course with rapids, a 3-mile rapid-free course with an up-river challenge, or a short, fun 1.5 miles. This event is held in conjunction with the Great Falls Brewfest, which takes place that afternoon a stones-throw across the river from our starting line (and thanks to Baxter Brewing, all pre-registered racers 21+ receive a discount on admission to the Brewfest!). All paddlers are entered to win raffle prizes from local businesses which are awarded after the race. This event is a unique opportunity to take in natural beauty of the Androscoggin River with a group of fellow paddlers.
Schedule:
7:30-8:30 AM – Registration and Check-in
9:00 AM – Race Start
10:45 AM – Awards Ceremony at Festival Plaza in Auburn – Volunteers will stay to watch boats left at all three finish locations so you can attend the awards ceremony worry-free!

Our river safety crew is generously supported by Three Rivers Whitewater
The 2019 ALT River Race has three course options:
1.) The Long Distance Paddle – An approximately 7 mile course that includes a section of rapids typically rated class I or II (but could be class III depending on the water level on the day of the race). The event allows racers to experience unique sections of the Androscoggin River with many other recreational enthusiasts. Note: Due to the rapids, paddleboards are not recommended for this course. Average Time: 1 hr 22 min.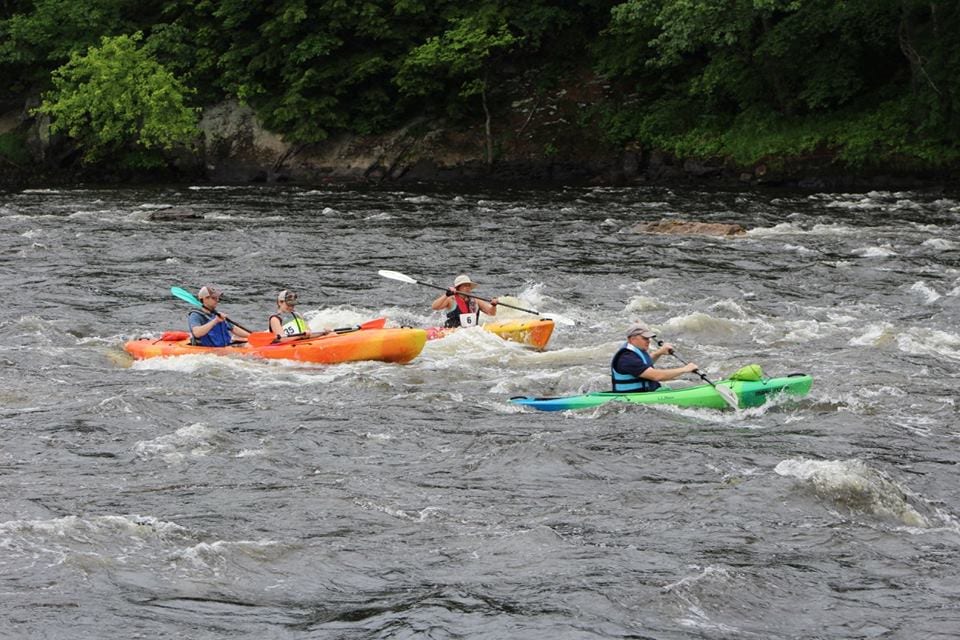 2.) Boomerang Paddle – An approximately 3 mile course, Auburn to Lewiston boat launch & back upriver to Auburn (no rapids). Average Time: 50 minutes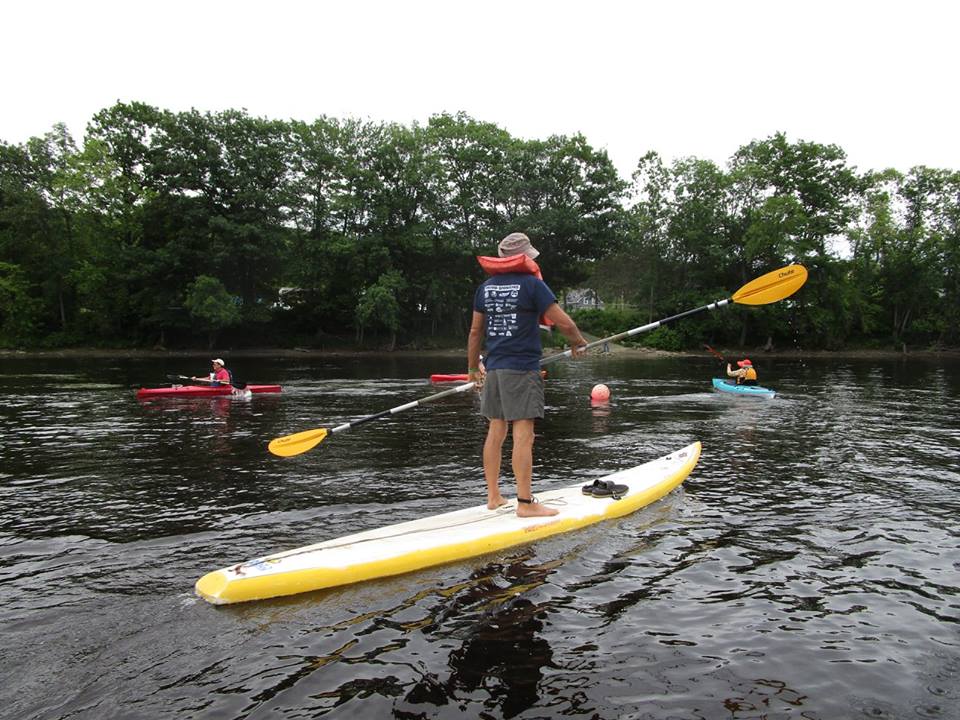 3. ) Twin City Paddle – An approximately 1.5 mile course. Short, fun paddle (no rapids) Auburn to Lewiston boat launch. Average Time: 30 minutes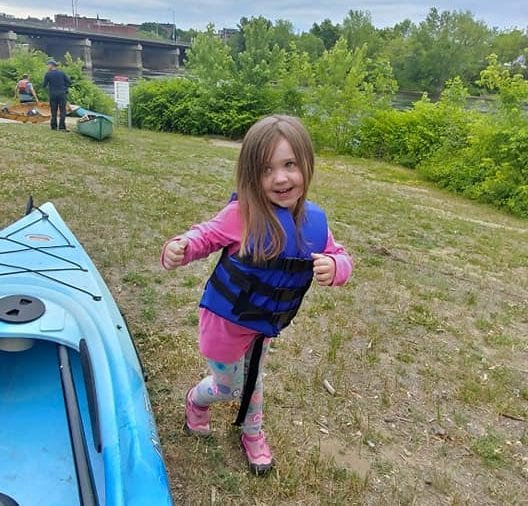 Awards will go to the top 2 finishers in each category. One additional prize will be awarded to the boat or paddler with the best costume.
All racers will also receive 1 free raffle ticket in their race packet to enter to win raffle prizes donated by amazing local businesses.  Learn more about 2019 raffle prizes! announced during the awards ceremony, FMI on the 2019 prizes here!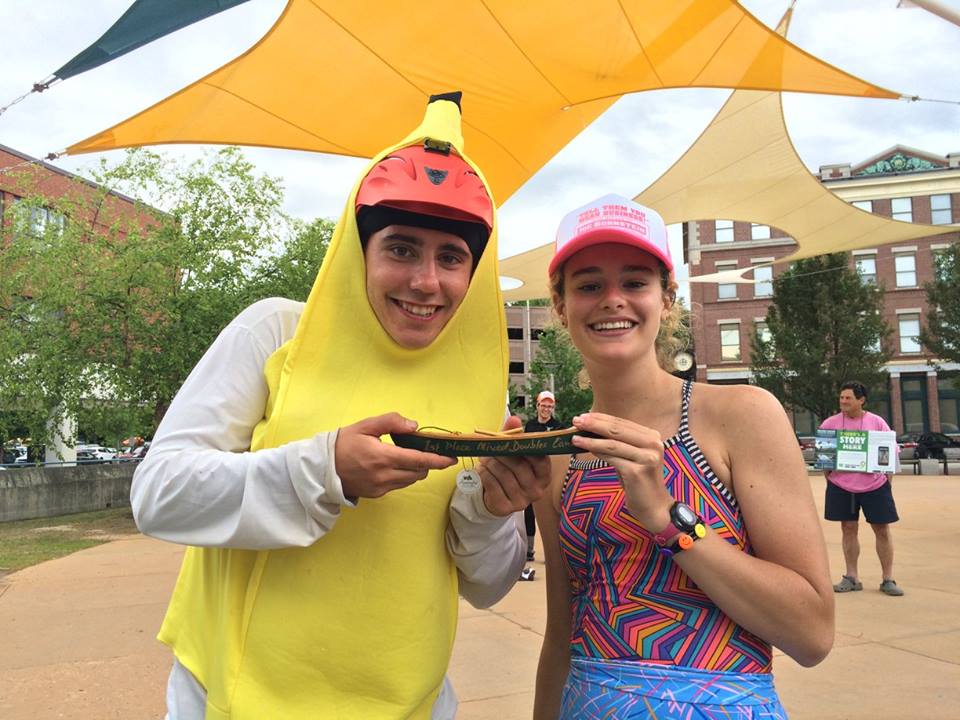 Thanks to the support of Baxter Brewing, all racers 21+ will receive a coupon code for 15% off a ticket to the Great Falls Brewfest (scheduled for 12PM VIP, and 2PM General Admission on June 22, 2019).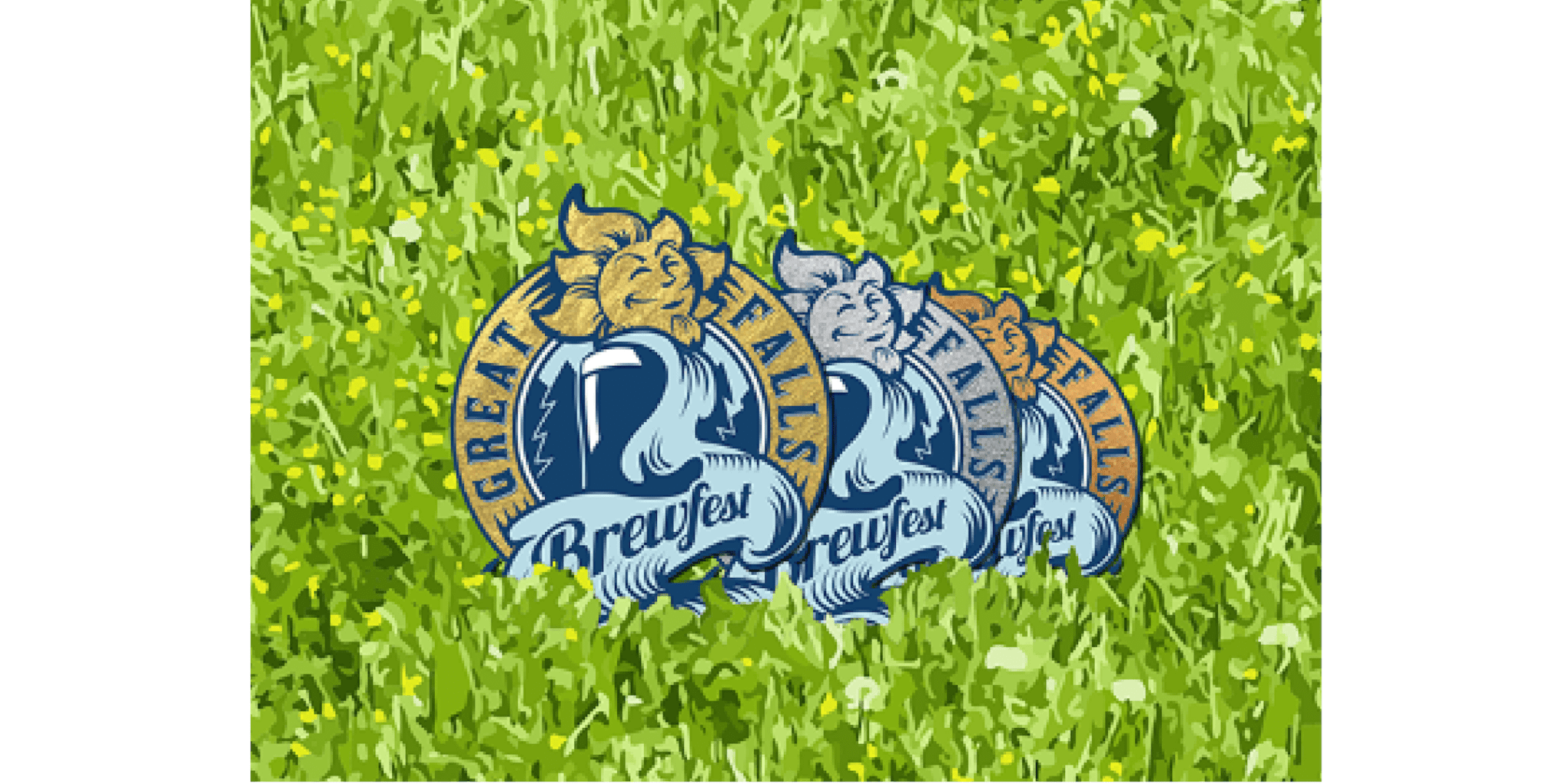 Entry fees:
$25 per single boat, $35 per double boat
Day-of: $30 per single boat, $40 per double boat
EARLY BIRD DISCOUNTS:
Register by April 30 to receive $10 off entry
Register by May 31 to receive $5 off entry
All event proceeds support the land conservation, watershed protection, and outdoor recreation work of the Androscoggin Land Trust.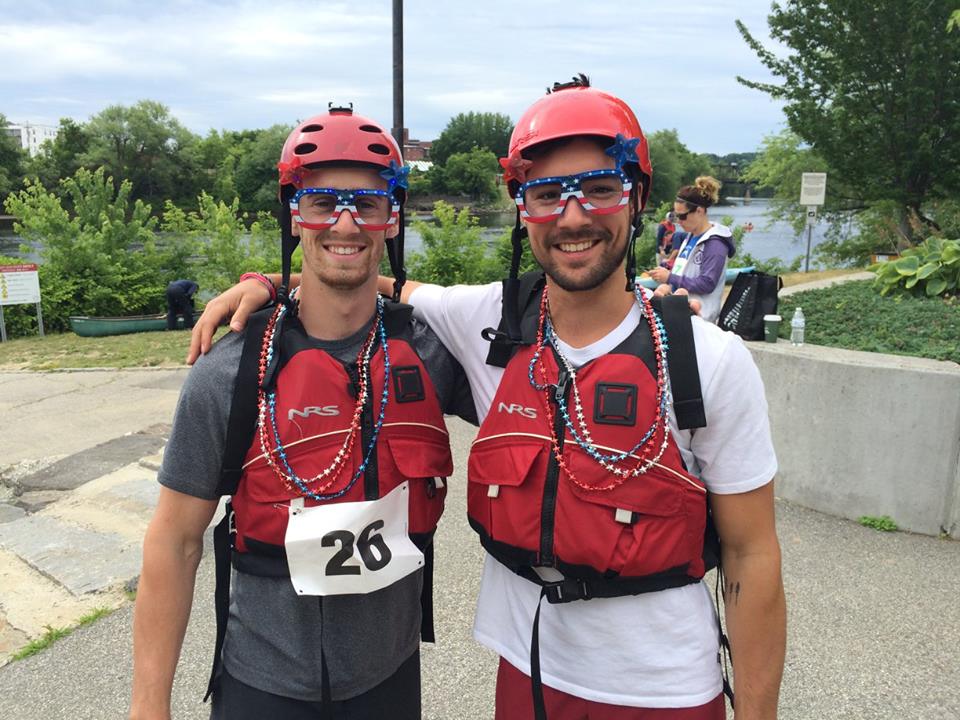 Start location for all three courses:
Finish locations:
Shuttle Service – For racers on the Long Distance Paddle Course, there will be a free shuttle service from the Durham Boat Launch back to Festival Plaza in Auburn courtesy of NorthEast Charter & Tour Co.
Course Map: Long Distance Paddle
Course Maps: Twin City Paddle & Boomerang Paddle
Limited quantities and sizes of t-shirts will be available for purchase to day-of registrants and spectators.
The race will go on rain or shine.
Check out this video of the section of rapids on the 7-mile course:
Boat Rental Options – Racers are asked to bring their own boats to the race.  There is a rental option offered by Shaker Hill Outdoors, 271 Maine St, Poland Spring. They are offering a package deal for the ALT River Race below. If interested in this option, call Shaker Hill at 207-998-5390 and mention the ALT River Race:
Pick up Friday night between 4-5:30 and return by Saturday by 4pm:

10 foot recreational kayak = $55
Canoe = $75

Return Sunday morning between 8-9am:

10 foot recreational kayak = $80
Canoe = $100

All rentals come with a life jacket and paddles.
Please email us at info@androscogginlandtrust.org or call 782-2302 if you have any questions and we hope to see you out on the river on June 22!
Thanks to our sponsors!
Presenting Sponsor

Paddle Power Sponsors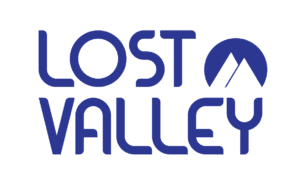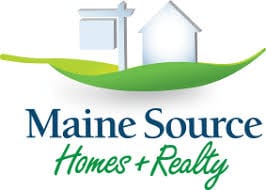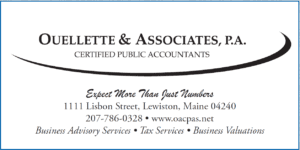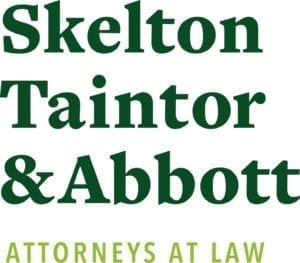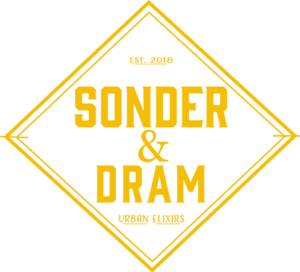 ALT Business Partner Leaders


In Kind Sponsors: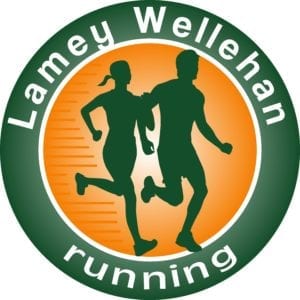 Media Sponsors: