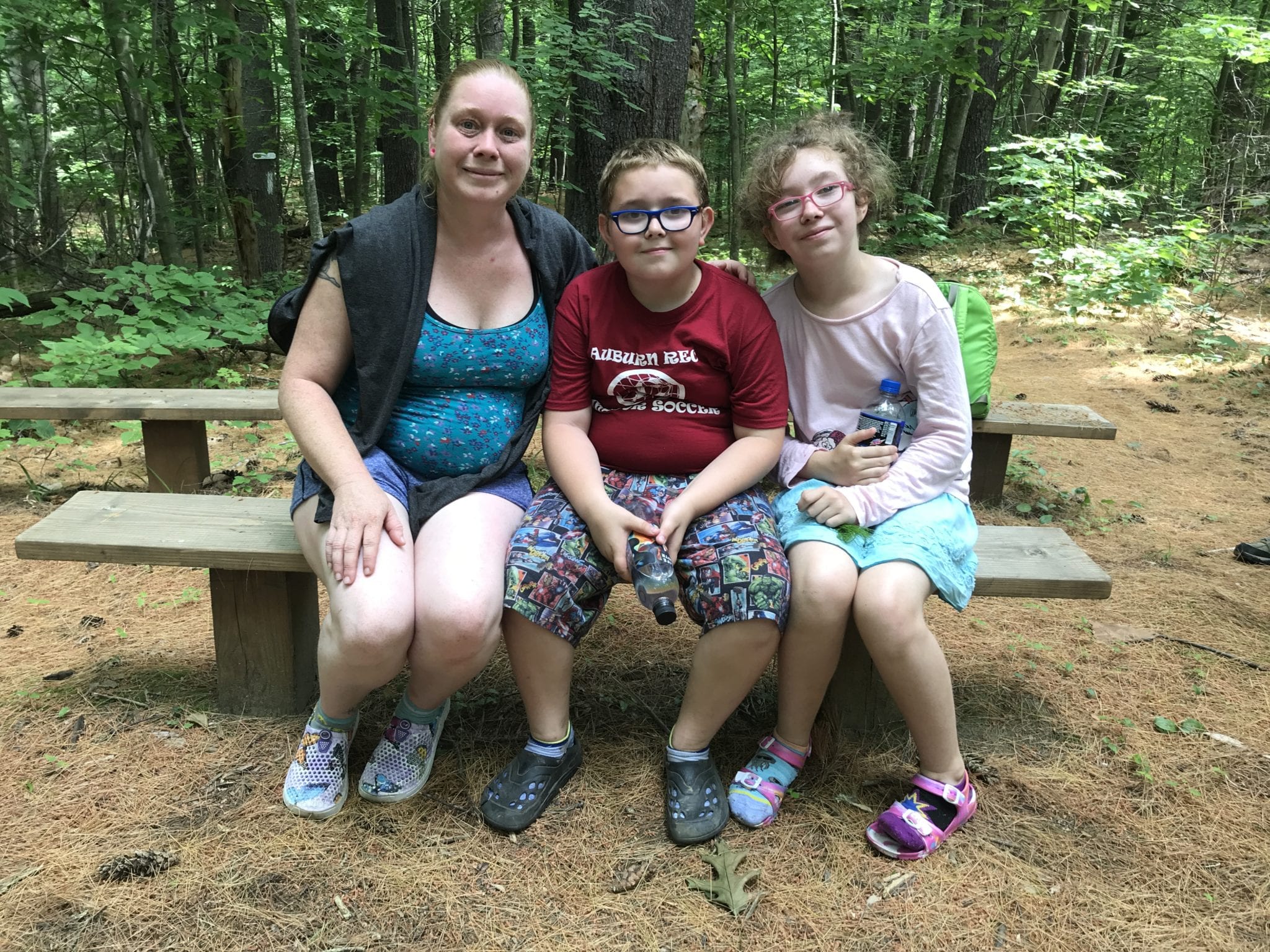 Androscoggin Land Trust turned thirty years old in 2019.  We have hundreds of energetic members, volunteers, and community partners to thank for helping make this year — much like the 29 years preceding – become nothing short of extraordinary for land conservation and community connection in the Androscoggin River Watershed.  Highlights of our 30th year, 2019, include:
Protecting Watersheds and Drinking Water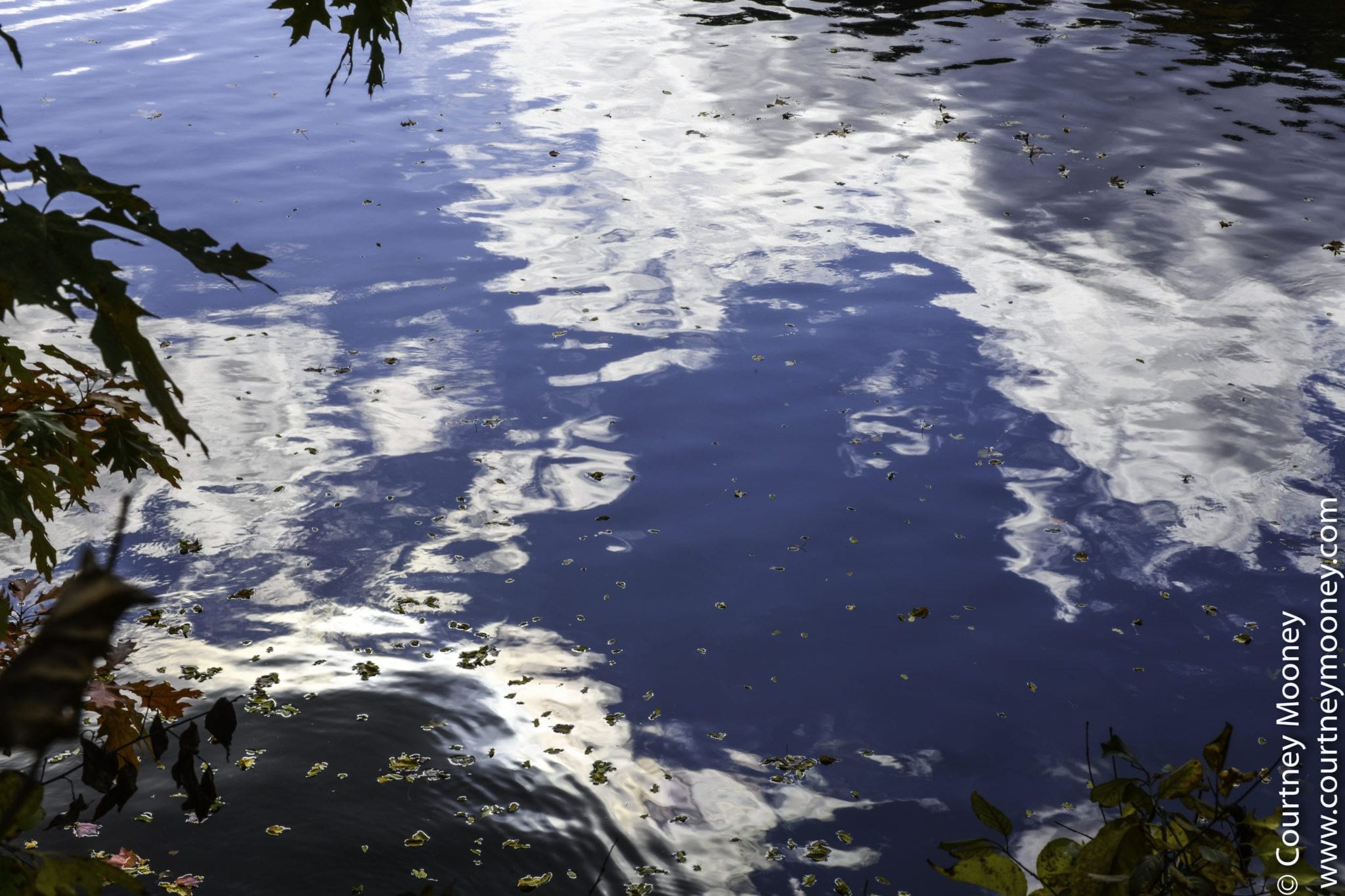 Closed on a conservation easement — our 53rd protected property in the Androscoggin River Watershed — known as the Pope Conservation Area, protecting 35.6 acres with a stretch of frontage on Lake Auburn, the drinking water source for over 56,000 people in the second largest metropolitan area of Maine.
Improving Preserves and Increasing Access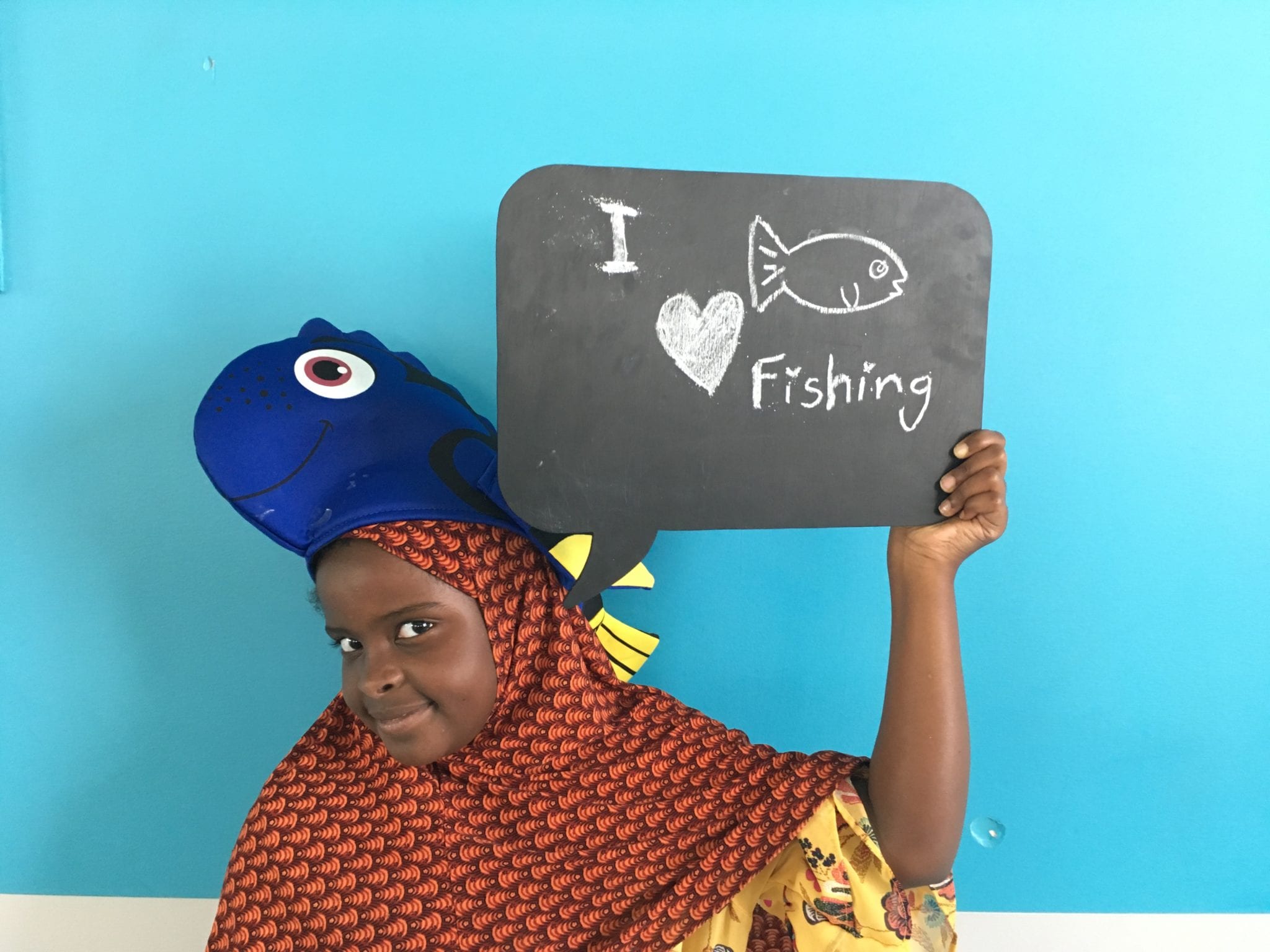 Expanded Our Learn to Fish Program to deepen the connection to the outdoors for over 75 downtown youth by including a writing/storytelling workshop and educational stewardship games in addition to fishing lessons. The program, produced in partnership this year with Tree Street Youth, St. Mary's Nutrition Center, Dag's Bait & Tackle, and the Androscoggin Soil & Water Conservation District, was featured as an example of Community Conservation in an August 2019 Maine Community Foundation report on Conservation in Maine (link to download).
Volunteers spent hundreds of hours cleaning and improving trails, preserves, and the river.
Creating Strong Communities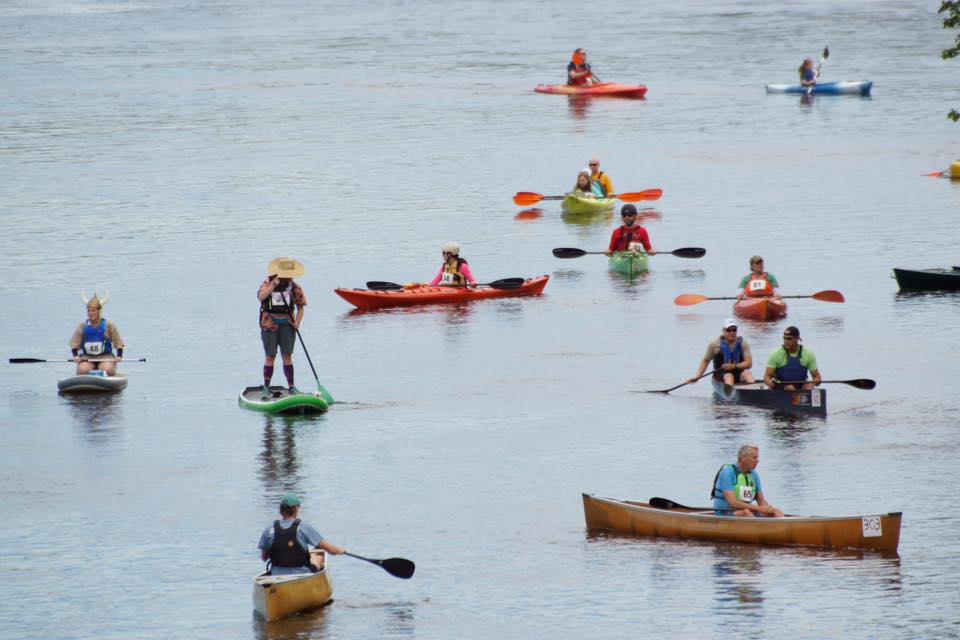 Hosted the 4th Annual River Race, bringing a record number of participants to paddle 3 courses and enjoy the Androscoggin River (see photos by Kait Lavin). In addition, hosted numerous free paddle, hike/nature observation, snowshoe, and clean-up events on ALT conserved properties and others throughout the regions that we serve.
Celebrated the installation of 'Museum in the Streets' LA, a heritage discovery trail and free walking tour in the downtowns of Lewiston and Auburn this summer.  ALT partnered with 5 organizations and both cities on this multi-year project to install 30 interpretive signs in both English and French languages that foster a sense of historical identity, including about the significance of the Androscoggin River, for residents and tourists.
Addressing Climate Change & Protecting Habitat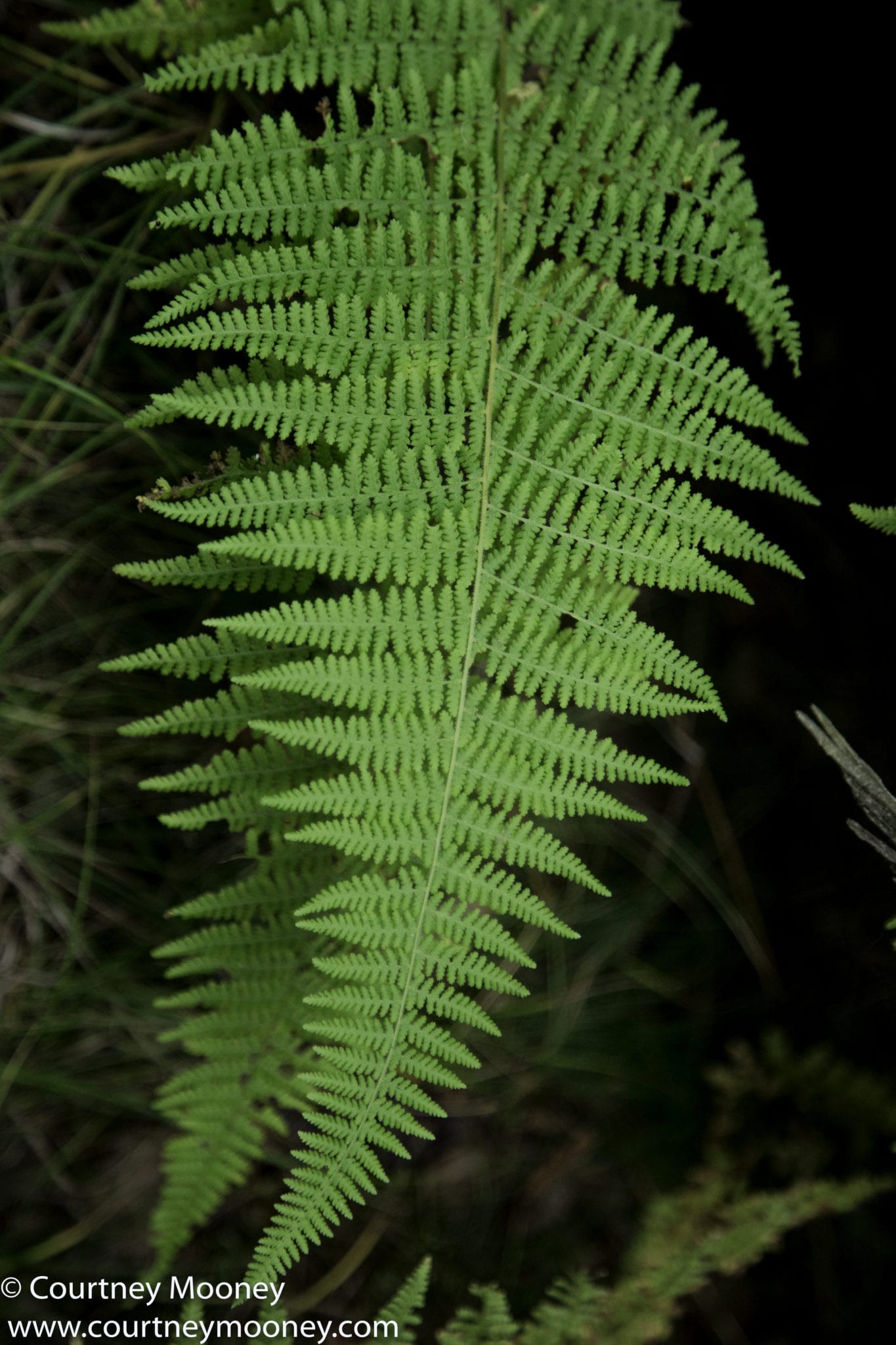 ALT staff completed service on the Maine Land Conservation Task Force. The Task Force produced a report outlining recommendations for the next generation (the next 30 years) of land conservation in state for the benefit of the Maine Legislature and all others.
Expanded upon the importance of land conservation in a changing climate by partnering with Bates College Environmental Studies Capstone students on a research project, "Capturing Carbon Stocks on Conserved Land". Our goal was to be able to understand and communicate the carbon capture value of conserved land of ALT's conserved land to the public, and to create a replicable, low-barrier model for other land conservation organizations in Maine to do the same.  Preliminary results completed this December are here, and ALT looks forward to building on this research.
Supported the creation of a stunning collection of images of ALT-conserved lands which will inspire wonder and support for conserved land for years to come through a partnership with Maine-based and activism-inspired photographer, Courtney Mooney. The work was displayed at our Annual Meeting in November.
Grew by 102 members this year, including 12 new Business Members, exceeding our goal for new members in our 30th anniversary year! Learn more about the benefits of becoming a member, and the real impact your membership has in making ALT's work possible.
Again, thank you for being part of the ALT community!
Please contact us at 207-782-2302 or info@androscogginlandtrust.org if you have any questions, comments, or if you wish to volunteer. And as always, check our website if you are looking for information about places to explore the beautiful Maine outdoors.